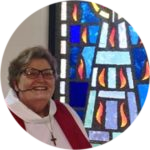 Pastor Leah received her Bachelor of Arts in Sociology from Eckerd College in St. Petersburg. Pastor Leah was ordained in the PCUSA as a Minister of the Word and Sacraments, as well as receiving training both as a Bereavement Facilitator and as an Interim Minister.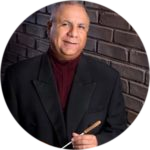 Come listen to our inspiring music on Sunday mornings at 10:30am.
Professor A. Daniel Mattos received his Bachelor of Music degree in Piano Performance Magna Cum Laude from Puerto Rico Conservatory of Music, and a Master of Music in Choral Conducting Performance from Florida State University.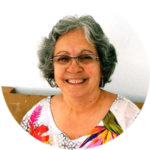 Yolanda joined Ascension in October of 2014 in the capacity of Administrative Assistant. She is the friendly face when you visit the church office and the helpful voice on the phone. Yolanda is a native of Cuba and is therefore fully bi-lingual. If you need help, have question or concerns Yolanda is your first point of contact.