MISSION MINISTRY OUTREACH
Evangelism Outreach…
Ascension Lutheran makes every effort to make our new visitors welcome to church. Member disciples wear name tags, and they will personally greet each visitor during the Sharing of the Peace. A note and personal contact is made with each visitor thanking them for being with us.
Fellowship is a beloved part of our Sunday morning. Member disciples take turns providing beverages and other goodies.
Evangelism takes seriously Christ's call to "go and make disciples." Member disciples invite their friends and family to worship. We enjoy advertising and occasional neighborhood mailings.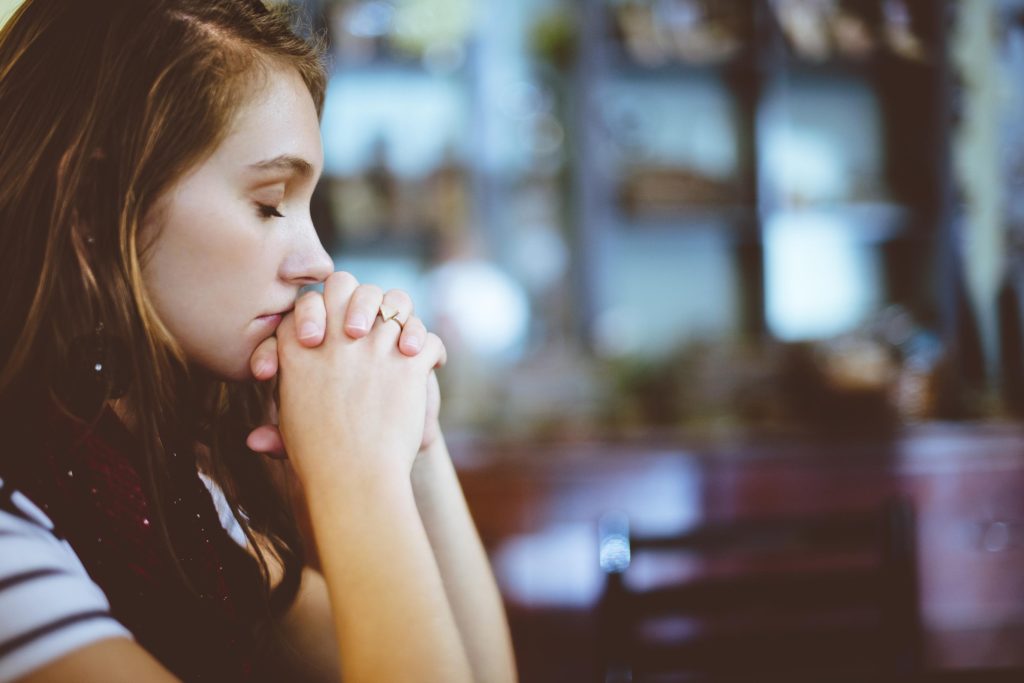 Mission Group Outreach…
We believe God is calling us to become proactive in our ministry outreach to the community and immediate neighbors. These are some of the ministries Ascension Lutheran participates in: